Amaze
Simple tools that enable anyone to sell anything to everyone.
Animation Tool • Design Templates • ecommerce • product pages • marketing tool
11 - 50
Job Openings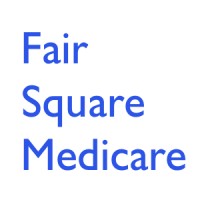 Fair Square Medicare
A radically better way for seniors to find health insurance.
11 - 50
🔥 Funding within the last year
💰 $15M Series A on 2022-08
Job Openings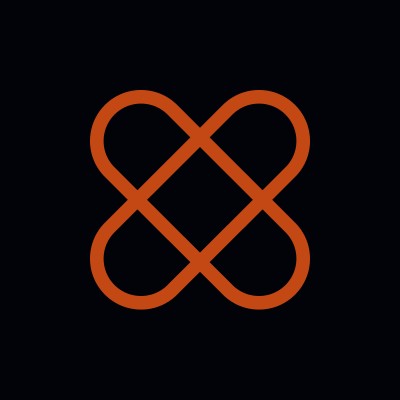 Xapo Bank
We are a private bank that is focused on protecting and growing your wealth.
bitcoin • banking • international banking • cryptocurrencies • technology
201 - 500
Job Openings