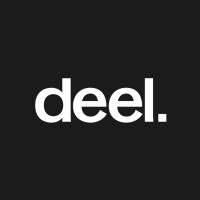 Deel
Deel helps businesses hire anyone, anywhere. It's global payroll for employees and contractors from around the world.
Payment Services • independent contractors • remote hiring • remote work • financial service
1001 - 5000
🔥 Funding within the last year
💰 $50M Venture Round on 2022-05
Job Openings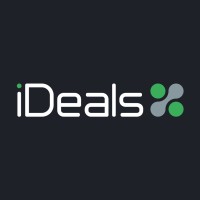 iDeals
We help professionals to collaborate over sensitive data and run critical business transactions, such as M&A, smoothly.
Virtual Data Rooms • Capital Markets (IPOs • ECM & DCM) • Online Due Diligence • Mergers & Acquisitions (M&A)
201 - 500
Job Openings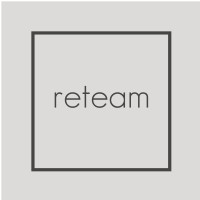 reteam
reteam: business & talents agency
2 - 10
Job Openings