Lead Web Developer
December 22, 2022
🌎 Anywhere in the World – Remote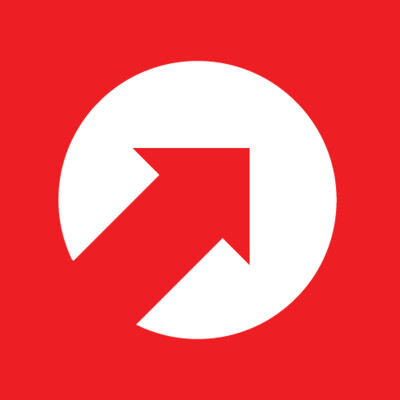 10up
We make the web better by finely crafting websites & tools for content creators.
WordPress • PHP • jQuery • HTML / CSS • Strategy
201 - 500
Description
• Develop enterprise-level WordPress plugins and/or themes primarily using PHP and Gutenberg blocks in React.js. • Drive strategy in collaboration with experts across multiple disciplines, and lead overall technical vision and delivery on large-scale projects. • Engage meaningfully with clients; leading demos and driving discussions. • Contribute to the improvement of the Engineering discipline by leading and mentoring other fellow engineers. $3,000 USD accrued annually in professional development budget for you to spend on conferences, training, or to buy back time for programs like independent study. • Global Company summits – opportunities to meet, socialize and learn with fellow 10uppers in person at remarkable destinations. • An end-of-year all-hands bonus program, along with smaller opportunities for recognition throughout the year. • A Director of Engineering that supports your career growth and development.
Requirements
• 10upper experience in WordPress development • Expertise in React.js, PHP, and Gutenberg • Ability to work remotely and engage in a distributed team • Proven experience leading large-scale enterprise projects • Proven ability to debug performance and caching issues across environments
Benefits
• You will have the opportunity to work remotely and have access to a variety of benefits, including paid time off, health, dental, and life insurance. • You will have the opportunity to work on a variety of different projects and have the opportunity to advance your career. • You will have the opportunity to meet and socialize with other 10upper engineers.
Apply Now
Looking for a remote tech job? Search our job board for 30,000+ remote jobs
Search Remote Jobs