Investment Operations PCA Lead
August 26
🌎 Anywhere in the World – Remote
💲 Accounting, Payroll & Financial Planning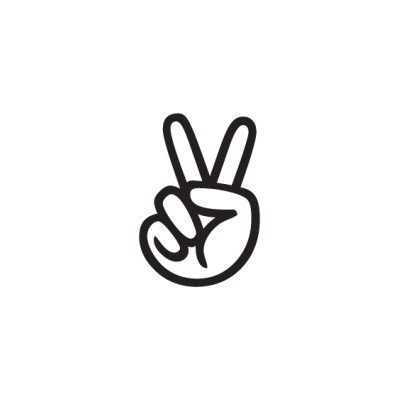 AngelList
We're the world's largest startup community. We help startups change the world.
51 - 200
💰 $44M Series B on 2022-04
Description
• We are looking for a lawyer with a business mindset who has deep transactional experience in the venture capital and startup space to lead the portfolio management service area for the world's largest portfolio of early-stage venture capital investments. • As a Team Lead on our Investment Operations Team, you will drive the review and execution of portfolio company transactions on behalf of our funds, lead a team of operators, and build the systems and processes needed to enable fund managers to navigate their portfolios throughout the lifecycle of their portfolio companies. • The ideal candidate will have a track record that demonstrates an understanding of core legal and financial concepts that will allow them to quickly master all aspects of venture transactions (from financings to M&A and public listings) and the ability to operate in a rapidly growing financial technology setting. • We are looking for a detail-oriented, organized, and structured manager who will provide exceptional service to our GPs and LPs behind the scenes by making their experience using our platform and navigating complex transactions seamless. • In this role, you will be expected to manage a team of operators and legal contractors, negotiate with portfolio companies, address escalations from customers, provide legal and economic analysis to GPs, and build world-class operational infrastructure for the portfolio management service area. • Build operations and develop scalable and innovative solutions to help manage our rapidly growing portfolio of early-stage investments. • Coordinate cross-functionally with other AngelList teams, including product and engineering, to productize existing portfolio management offerings. • Manage the review and execution of portfolio company actions related to venture financings, IPOs, mergers and acquisitions, and general corporate actions. • Provide legal subject matter expertise on transactional matters when needed. • Develop systems to better leverage the data that flows through the AngelList platform. • Engage with some of the top venture investors in the world on a daily basis. • Own day-to-day execution KPIs & SLAs for our most important Distribution & Payments related Services. • Handle Escalations and Exceptions as they arise within the service area. • Continually identify and implement process improvements to improve our ability to deliver value to fund managers & their portfolio companies.
Requirements
• JD & minimum of 3-6 years of transactional legal experience with focus on VC investor and/or startup company representation. • Excellent business sense and the ability to communicate complex legal matters clearly to non-experts. • Exceptional organizational skills and ability to think in a systems-based way. • Deep and detailed understanding of VC legal structures -- both on the fund and investment side. • Willingness to get your hands dirty. Continual improvement means filling gaps and being hands-on in making sure all legal and operations functions are executed at the highest level. • Great attitude and the ability to embrace regular change as we continually improve products and processes. • Demonstrated performance excellence: We're looking for the best of the best! If you don't tick every box above, we'd still encourage you to apply. We're building a diverse team whose skills balance and complement one another.
Benefits
• See additional detail on our benefits here: https://angell.ist/venture-benefits • Learn about our Funders & Founders Program here: https://join.angellist.com/
Apply Now
Looking for a remote tech job? Search our job board for 30,000+ remote jobs
Search Remote Jobs