Product Counsel
October 14
🌎 Anywhere in the World – Remote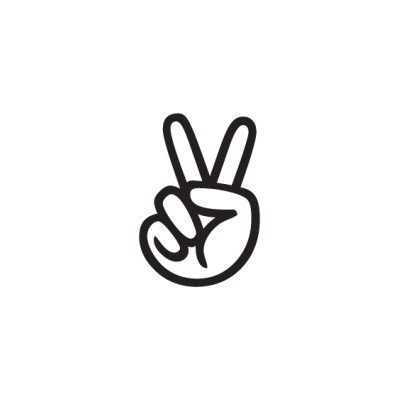 AngelList
We're the world's largest startup community. We help startups change the world.
51 - 200
💰 $44M Series B on 2022-04
Description
• Counsel AngelList product teams on a range of issues related to new and existing products, including product structuring and implementation, regulatory compliance, marketing and servicing communications, intellectual property, data security and data privacy. • Actively collaborate with a wide variety of AngelList teams, including product, engineering, business development, compliance, and marketing, on a range of issues related to product development and commercialization. • Help build scalable and effective processes to enable the business to self-help. • Draft, review, and update foundational documents for product and service offerings. • Participate as a proactive business partner to senior managers and build a trusted advisor relationship.
Requirements
• A JD degree from an ABA accredited university and be in good standing with the applicable state(s) Bar. • A minimum of 6 years combined relevant experience in the EC/VC or fund group, a top law firm, and/or in-house legal team at a high-growth FinTech company. • Deep expertise in the range of securities laws impacting venture funds and FinTech platforms more generally, including the Securities Act, Exchange Act, Investment Company Act, Investment Advisers Act, and FINRA Rules. • Strong understanding of the venture capital ecosystem. • Excellent strategic thinking, solid judgment, and the willingness to work with business partners to make decisions that are grounded in a practical application of the law, the technology, and the business goals. • Collaborative outlook and ability to work cross-functionally with different departments. • A deep love of startups (https://venturehacks.com/save-the-world).
Benefits
• We support our employees in their lives both inside and outside of work. • See additional detail on our benefits here: https://angell.ist/venture-benefits • Learn about our Funders & Founders Program here: https://join.angellist.com/
Apply Now
Looking for a remote tech job? Search our job board for 30,000+ remote jobs
Search Remote Jobs