Accounting Data, Reporting & Automation Manager
July 28
🇺🇸 United States – Remote
💲 Accounting, Payroll & Financial Planning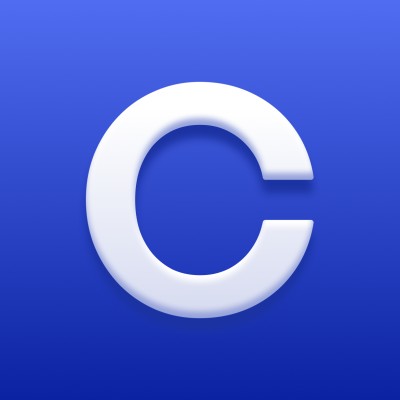 Circle
Circle helps businesses and developers harness the power of stablecoins for payments and internet commerce worldwide.
blockchain • digital currency • crypto • fintech • consumer finance
501 - 1000
Description
• Circle is looking for an exceptional manager-level individual contributor with experience in both data automation and accounting operations. You will be responsible for identifying data and reporting solutions to help automate accounting reconciliations supporting month-end close, stablecoin activity reconciliation and key financial reports. • Extracting and reconciling financial data from multiple sources, including ERP, internal databases, blockchains and spreadsheets. • Collaborating with cross-functional teams to understand business requirements and develop solutions to address reporting and reconciliation automation. • Developing and maintaining documentation of reconciliation processes and procedures. • Providing insights and recommendations to management based on data analysis.
Requirements
• 7+ years of accounting experience in data analytics within an accounting department. • Strong analytical and problem-solving skills with a keen attention to detail. • Experience with database design, understanding complex data schemas and data extraction. • Ability to work with large data sets to automate reconciliation processes. • Knowledge of accounting principles, month-end close, and financial statements. • Strong communication and interpersonal skills with the ability to collaborate with cross-functional teams. • Organized, detailed, proactive, self-motivated, collaborative, multi-tasker, and creative problem-solver. • Excellent oral and written communication skills. • Proven ability to excel in a fast-paced environment. • Ability to work independently and manage multiple priorities. • High integrity and ability to handle confidential information. • Bachelor's degree in Accounting, Finance, Business, Computer Science or related field. • Advanced proficiency in SQL, Alteryx, Excel, and other analytical tools. • Experience with data visualization tools such as Superset, Tableau or Power BI. • Experience in Technology industry, FinTech or Financial Services highly preferred. • Familiarity with enterprise accounting systems such as SAP or Oracle. • Experience/familiarity with Slack, Apple MacOS and GSuite.
Benefits
• Base Pay Range: $135,000 - $180,000 • Annual Bonus Target: 15% • Equity & Benefits (including medical, dental, vision and 401(k)) • Discretionary vacation policy • 10 days of paid sick leave per year • 11 paid holidays per year in the U.S.
Apply Now
Looking for a remote tech job? Search our job board for 30,000+ remote jobs
Search Remote Jobs