Senior Accountant
July 13
🌎 Anywhere in the World – Remote
💲 Accounting, Payroll & Financial Planning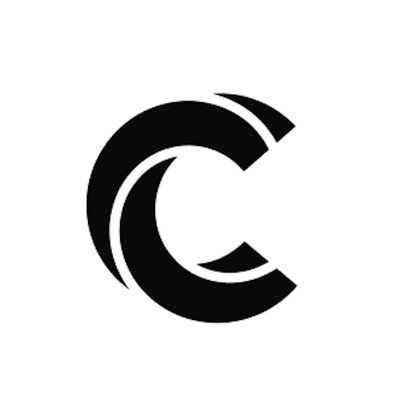 CoinList
CoinList's mission is to accelerate the advancement of blockchain technology$1. .$1
51 - 200
💰 $100M Series A on 2021-10
Description
• At CoinList, our mission is to accelerate the advancement of blockchain technology by finding the best emerging blockchain projects and helping them succeed. • We build the platform where the world's best crypto projects build their communities and early adopters can invest in and trade top-tier digital assets. • Since our founding, CoinList has become the global leader in new token issuance, helping blue chip projects like Solana, Filecoin, Celo, Dapper Labs, and others raise over $1.1 Billion and connect them with hundreds of thousands of new token holders. • We now support the full lifecycle of crypto investment, from token sales through token distribution, trading, lending, and crypto-specific services such as staking and access to decentralized-finance opportunities. • CoinList users trade and store Bitcoin, Ether, and many other popular crypto assets through CoinList.co, CoinList Pro, and our mobile apps, while also getting exclusive access to the best new tokens before they list on other exchanges. • We're building the platform for people who are passionate about moving crypto forward, and we're just getting started. Come join us and help propel the future of crypto!
Requirements
• You're curious. You want to understand how things work. • You value interesting things, especially outside your discipline. • You like teaching others and constantly learning. • You read and question things. • You're a good communicator. • You're scrappy and efficient. • You're a master with spreadsheets and like building models. • You're interested in all aspects of startups. • You have good values. • You enjoy hanging out with your teammates, make the workplace more fun for everyone, and care about doing the right thing.
Benefits
• We believe in hiring smart people and giving them as much responsibility as they can handle. • You will be part of our core team and have a huge influence over the direction of the company. • We will compensate you well, invest deeply in your development, and strive to make this the best work experience of your life. • We are proud to be an Equal Opportunity Employer. We celebrate diversity, value our differences, and are committed to creating an inclusive environment for all employees.
Apply Now
Looking for a remote tech job? Search our job board for 30,000+ remote jobs
Search Remote Jobs