Director, Business Development
October 11
🇺🇸 United States – Remote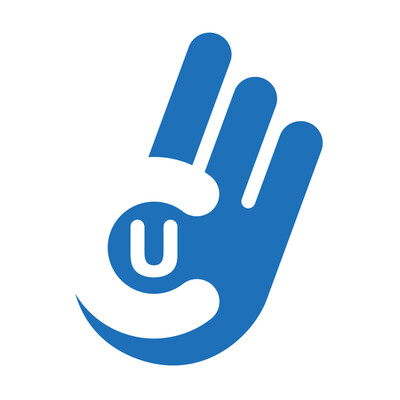 Challenge Unlimited, Inc., An AbilityOne Provider
The pathway to meaningful work for all abilities starts here!
AbilityOne Provider • Disability Employment • Community Rehabilitation e Ability One
501 - 1000
Description
•Set sales targets, define strategy, and develop key performance indicators for the sales/support team. •Lead, motivate, coach, and set expectations with team to meet targets. •Keep President/CEO and members of the Executive Team abreast of sales opportunities, using SWOT Analysis, Buying Projections with the Federal/State/Local Government and Commercial, Future contract opportunities Business Case Analysis and other planning and evaluating methods to provide market research and other data needed to conduct due diligence and feasibility studies for new opportunities. •Provide supervision to sales positions and grant/proposal writer include leading a team to achieve the following aspects as well as directly contributing to: •Identify and develop leads and partnerships with federal, state government or corporate Contracting Officers and commercial companies to procure new contract opportunities and achieve company's revenue and mission goals. •Identify and execute sales process needed to generate new business. •Develop business partnerships for Challenge and affiliates to be established as either the Prime or Subcontractor on AbilityOne, Federal and Commercial Contracts. •Formalize the contract proposal phase, beginning with the review of RFP/Bids/Solicitations; oversee assignment of critical action items and oversee/support timelines required to write Technical Bid responses. •Travel as needed, attending site visits and proposal meetings.
Requirements
•Minimum of High School Diploma plus 7 years of business development and public speaking/public relations experience •Provide excellent customer service, communicate effectively with corporate staff and external business partners, and meet project deadlines. •Successful track record of developing leads, proposal development, and winning contracts with clients such as GSA, DHS, DOJ, and other federal agencies. •Familiarity with federal acquisition vehicles such as SAM.gov, GSA e-Buy, and GSA schedules •Excellent proposal writing and verbal skills with an attention to organization, detail, and ability to deliver a quality presentation. •Excellent critical thinking, analytic, and problem-solving skills. •Ability to work quickly, accurately, and collaboratively to meet deadlines. •Strong proficiency in the MS Office Suite (Outlook, Word, Excel, PowerPoint)
Benefits
•Health Care Plan (Medical, Dental & Vision) •Life Insurance (Basic, Voluntary & AD&D) •Paid Time Off (Vacation, Sick & Holidays) •Short Term & Long-Term Disability •Retirement Plan (401k)
Apply Now
Looking for a remote tech job? Search our job board for 30,000+ remote jobs
Search Remote Jobs