Account Executive - Mid Market
November 16
🇺🇸 United States – Remote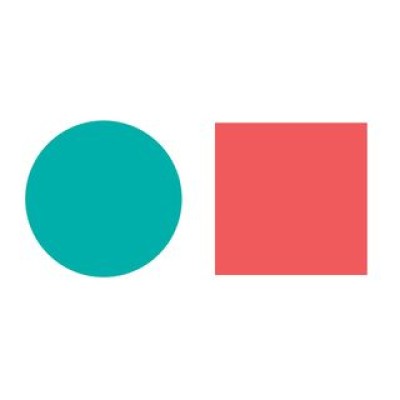 DISCO
On a mission to make music sharing and discovery simpler, faster, and more equal. Take care of your music. #GoDISCO 🚀
11 - 50
Description
•Proactively identify and pursue new business opportunities within North America, with a special emphasis on mid-market prospects. •Develop and execute a comprehensive sales plan, maintaining a robust sales pipeline through effective use of our technology stack. •Spearhead outbound lead generation initiatives, crafting a tailored outreach strategy and ensuring consistency in our sales processes. •Collaborate with our global sales force to meet and exceed financial objectives, brainstorming and implementing strategies for efficient outreach and market penetration. •Conduct discovery calls and product demos in a compelling and engaging manner, tailored to the unique needs of each prospect. •Establish rapport with key decision-makers, uncovering their challenges and motivations to guide them through the sales process, ensuring prospects stay on our schedule. •Maintain relentless follow-up with prospects, employing innovative communication strategies to keep DISCO top-of-mind. •Leverage industry knowledge, technology trends, and thought leadership to become a trusted advisor and influencer to both prospects and existing customers. •Work in tandem with Marketing and Customer Success teams to optimize cross-departmental efforts and enhance the overall customer experience at DISCO. •Stay abreast of company offerings, industry developments, and competitive landscape to remain a knowledgeable resource for prospects.
Requirements
•A minimum of eighteen (18) months of experience in SaaS sales, with a proven track record of meeting and exceeding sales quotas. •Exceptional communication skills, both written and verbal. •A nimble and adaptive mindset, thriving in a startup environment and embracing the challenges that come with it. •A proactive approach to sales, initiating calls (not just emails), conducting targeted product demos, and building strong relationships with potential clients, both in-person and virtually. •Confidence in engaging with decision-makers, ensuring timely and effective follow-up to move prospects through the sales funnel. •Meticulous attention to detail and a tech-savvy nature, particularly in maintaining CRM systems and quickly mastering new tools and software. •Familiarity with the music industry and/or SaaS sales specific to storage, sharing, or workflow management.
Benefits
•A competitive salary in a fast-growing startup •Medical/Dental/Vision- We contribute $300 per month towards these costs for US employees, which is automatically added. •Four weeks of paid vacation leave per year •Paid bank/public holidays as outlined in our Leave Policy •Two weeks of paid sick leave per year •Paid Parental Leave •A company laptop •Monthly internet allowance/reimbursement •Office set-up allowance •Annual learning and development allowance •The ability to work how you want. We're not heavy on rule books. Everyone is trusted to figure out the best way to work.
Apply Now
Looking for a remote tech job? Search our job board for 30,000+ remote jobs
Search Remote Jobs