Full-Stack Engineering Intern
5 days ago
Apply Now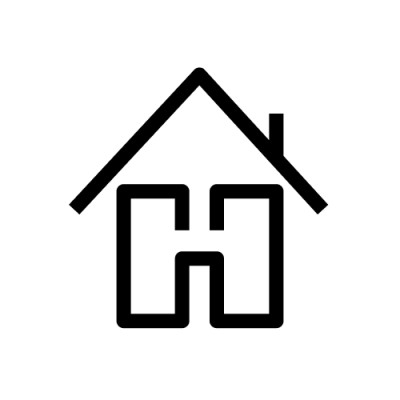 Homebase (YC W21)
Homebase's vision is to actualize each and every individual's dream of homeownership in Southeast Asia - we're hiring!
Real Estate • Home Financing • PropTech • Real Estate Technology • Homeownership
51 - 200
Description
We are looking for a Full Stack Engineering Intern who is comfortable with both front and backend programming. A lot of what you do will be starting from scratch. You can expect a lot of autonomy; in return, we expect you to have a strong sense of ownership and desire to help shape the future direction of the company. You will have a chance to work directly with the core members of our high-performing team and will have the following responsibilities: • Use markup languages like HTML to create user-friendly web pages; • Translate UI/UX design wireframes to actual code; • Collaborate with UX-UI designer to design interactive site and improve website usability; • Develop new technological systems to support other departments; • Familiarity with Wordpress is an advantage; • Work with senior management to optimize the operation of Engineering Department; • Meeting both technical and consumer needs.
Requirements
Candidates will have unparalleled learning opportunities for learning and accelerated career growth working in a fast-paced, hyper-growth startup environment. As a member of the team, you'll have opportunities to: • Be able to commit at least 6 months; • Able to converse fluently in English; • Major in or have prior work experiences in Engineering; • Experience with Front-end languages (HTML, CSS, JavaScript); We are specifically looking for candidates who possess the following attributes: • Proactive and passionate: You're independently capable of seeking information, solving conceptual problems, corralling resources, and delivering results in challenging situations; • High-energy, team-first attitude: You're motivated to work collaboratively in a fast-paced, ever-changing environment to help our growing business; • Highly analytical: You're analytical, with experience decomposing and solving real-world business problems, ideally building/using advanced models; • Concise and effective communications: You're able to articulately present and debate recommendations with cross-functional teams and senior leadership in written and oral English and Vietnamese.
Benefits
• Receive 4,600,000 VND allowance per month, plus 1,000,000 VND increment every 4 months; • Potential for conversion into a full-time role upon successful performance; • Develop core competencies in the areas of technology and computer science; • Take on high-impact and ultra-challenging projects that push the technological frontier of the company; • Embark on an accelerated career path in a fast-growing startup; • Broaden professional network in the areas of technology and in Vietnam's software engineering community as a whole; • Flexible work environment.
Apply Now
Looking for a remote tech job? Search our job board for 19,000+ remote jobs
Search All Jobs