Financial Internal Auditor (Independent)
November 3
🌎 Anywhere in the World – Remote
💲 Accounting, Payroll & Financial Planning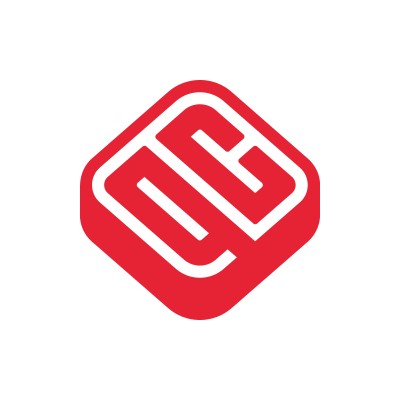 Quadcode SaaS
At Quadcode we build brokerage platforms. Go live in six weeks with an award-winning turnkey solution.
501 - 1000
Description
• Conduct detailed and confidential examinations of financial transactions, records, and accounts to identify irregularities, fraud, and financial mismanagement. • Examine financial documents, invoices, contracts, and other relevant records to verify their accuracy and authenticity. • Utilize financial analysis techniques and software tools to scrutinize financial data for inconsistencies and anomalies. • Interview employees and stakeholders as necessary to gather information and statements related to financial irregularities. • Collect, document, and preserve evidence in a manner consistent with legal and professional standards. • Prepare comprehensive reports summarizing findings, including the extent and impact of financial misconduct, and provide recommendations for corrective actions. • Ensure that all activities adhere to legal and regulatory requirements, maintaining the highest standards of confidentiality and ethics. • Identify weaknesses in financial controls and processes and make recommendations to prevent future incidents of financial misconduct. • Provide guidance and training to employees on best practices in financial integrity and fraud prevention.
Requirements
• Bachelor's degree in Accounting, Finance, or related field; Certified Public Accountant (CPA) or relevant certifications preferred. • Proven experience in financial auditing, financial examination, or similar roles. • Strong understanding of accounting principles, financial systems, and internal controls. • Excellent analytical, problem-solving, and critical-thinking skills. • Exceptional attention to detail and ability to work independently. • Strong written and verbal communication skills, including the ability to present complex findings in a clear and understandable manner. • Ethical and trustworthy with a commitment to maintaining confidentiality. • Proficiency in relevant software tools and financial analysis techniques.
Benefits
• Remote or hybrid work model • Intriguing tasks and challenges
Apply Now
Looking for a remote tech job? Search our job board for 30,000+ remote jobs
Search Remote Jobs