VIP Account Manager
September 7
🌎 Anywhere in the World – Remote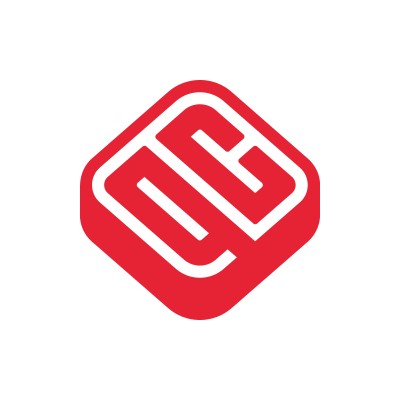 Quadcode SaaS
At Quadcode we build brokerage platforms. Go live in six weeks with an award-winning turnkey solution.
501 - 1000
Description
• Initiate and maintain regular contact with existing VIP clients through phone calls; • Provide personalized assistance, addressing VIP client inquiries, concerns, and requests promptly and professionally; • Identify VIP criteria (e.g., deposits, trading volume) and work towards achieving set targets for converting clients to VIP status; • Identify non-VIP clients who meet VIP criteria and engage in proactive efforts to upgrade their accounts; • Develop personalized strategies to reactivate inactive clients, rekindling their interest in our product; • Maintain accurate records of client interactions, issues, and resolutions in the CRM system.
Requirements
• Bachelor's degree in Finance, Economics, Business, or related field; • Proficiency in Indonesian, Malay, and English languages; • Experience in client relationship management within the financial markets' sphere; • Proficient in clear and effective communication, with the ability to convey information accurately and comprehensibly to clients; • Demonstrates strong listening skills, ensuring that client concerns and needs are fully understood and addressed; • Positive and enthusiastic attitude; • Proactive behavior, taking initiative to anticipate and meet client needs, enhancing overall satisfaction; • Comfortable engaging and interacting confidently, demonstrating a lack of shyness in client interactions; • Proficient in handling numerical data and financial information accurately and effectively.
Benefits
• Remote work model • Competitive remuneration • Professional courses: from Coursera to Harvard • Friendly, enjoyable and positive environment
Apply Now
Looking for a remote tech job? Search our job board for 30,000+ remote jobs
Search Remote Jobs