Yelp - Inside Sales Representative (Remote - Western Region), application via RippleMatch
August 31
🇺🇸 United States – Remote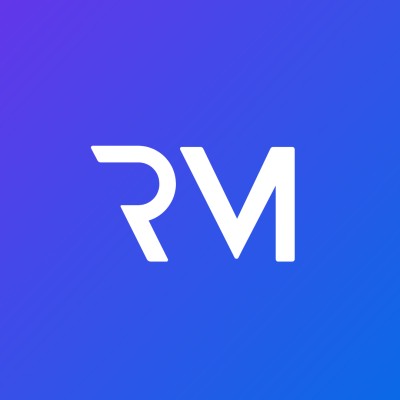 RippleMatch
The recruitment automation platform replacing job boards as the way Gen Z finds work.
University Recruiting • Diversity Recruiting • Campus Recruiting • Proactive Sourcing • Candidate Sourcing
51 - 200
💰 $45M Series B on 2022-06
Description
This role is with Yelp. Yelp was created to connect people with great local businesses. As an Inside Sales Representative (ISR), you'll be working directly with local businesses to help them achieve their goals through Yelp's various advertising programs. You'll educate business owners about the value of Yelp's advertising platform, and sell advertising space on Yelp to local businesses across the US and Canada. Success in this role is measured by hitting and exceeding monthly sales goals, consistently staying ahead of daily metrics, and handling rejection in stride. The role is 100% phone based and you'll work from home on a set Monday to Friday schedule.
Requirements
• GED/HS Diploma and 2+ years of customer-facing experience OR; Bachelor's Degree • No fear of the phone • General computer and email proficiency - we use Google Suite and provide a Macbook laptop • A work environment free of distractions • Ability to effectively prioritize tasks and manage independently without oversight • Must possess current US work authorization
Benefits
• First year earnings range from $50k-$65k annually through a combination of base salary and uncapped monthly sales incentives • Year 2 on target earnings is $70k with top performers averaging $112k • Starting base salary of $37k plus uncapped commission • Full medical, vision, and dental (Employee-only plans available at no cost to the employee) • 15 days PTO per year for first 2 years of employment (accrual begins on date of hire); number of PTO days increases after 2 years of tenure, 7 paid wellness days, 12 paid holidays, 1 floating holiday • Up to 14 weeks of parental leave • Monthly wellness reimbursement • Health Savings, Flexible Spending and Dependent Care accounts • 401(k) retirement savings plan with employer match • Employee stock purchase plan
Apply Now
Looking for a remote tech job? Search our job board for 30,000+ remote jobs
Search Remote Jobs