Platform Engineering Manager role at ZOE!
December 22, 2022
🇪🇺 Anywhere in Europe – Remote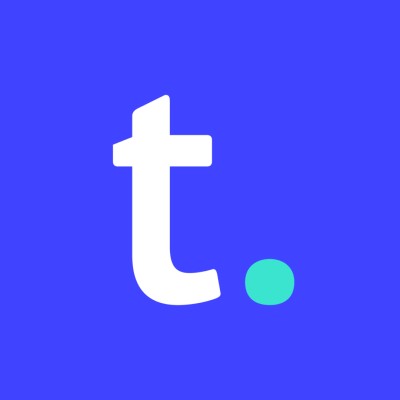 techruiter.
we are your answer to building teams that have the power to transform your company. we are techruiter.
Tech Recruitment • Product Recruitment • Science Recruitment • Consulting • Talent Acquisition
11 - 50
Description
• Work with a team of engineers to improve human health and achieve goals • Be a part of a remote-first, well-funded startup • Be a part of a passionate team that is constantly looking for innovative thinkers and doers to join their team • Be a part of a team that is set up to reward you long-term for your contributions to the company
Requirements
• Proven experience with developing and managing a platform for accelerating delivery in engineering teams • Experience with data pipelines and data warehousing • Experience with the Python and JVM ecosystems • Experience with event-driven architecture and domain-driven design • Proven experience leading or mentoring teams • Experience managing direct reports • Proven experience with managing parental leave schemes • Proven experience with private healthcare and life assurance packages • Proven experience with employee assistance program and cycle to work schemes
Benefits
• You will have the opportunity to work from home, their London office, or within the EU. • You will have the opportunity to work long hours, with the ability to take 28 days annual leave, 25 days as standard, 2 company reset days to reset and recharge, and 1 Life Event day per year. • You will have the opportunity to receive pension plan contributions, and the ability to top up what you like. • You will have health and wellbeing packages including Employee Assistance Program and Cycle to work schemes.
Apply Now
Looking for a remote tech job? Search our job board for 30,000+ remote jobs
Search Remote Jobs