Government Contract Project Manager
September 29
🇺🇸 United States – Remote
👷‍♀️ Project & Program Management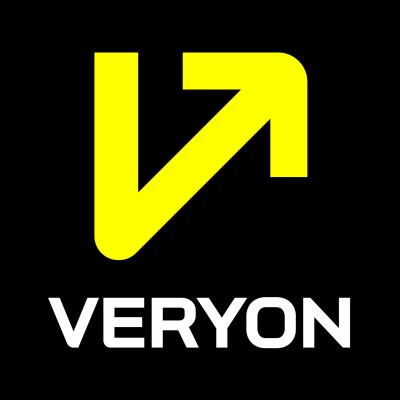 Veryon
Get your aircraft more uptime with a better tech platform to manage everything from maintenance to manuals.
Aviation Software • Inventory Management • Maintenance Tracking • Flight Scheduling • Customer Service & Support
201 - 500
Description
• As a Government Contract Project Manager (GCPM) on our Services and Operations Team, you will play a pivotal role in ensuring the successful planning, execution, and delivery of government sub-contract projects. • You will be responsible for managing the entire project lifecycle, including: - Prime contractor communication, reporting, and coordination - Internal stakeholder coordination and communication - Schedule Management - creating and managing project schedules to meet set milestones, and ensure timely project deliveries. - Cost and Budget Management - tracking costs, forecasting, and ensuring compliance with budgetary constraints. - Risk Management - identifying, assessing, and mitigating project risks - Maintaining project documentation, including contracts, project plans, status reports, and compliance records. - Ensuring completion and on time delivery of all CDRLs, - Driving the cross functional team to meet or exceed requirements and milestones.
Requirements
• 7+ years project or program management experience • 2+ years experience managing US government defense or aerospace contracts or subcontracts, specifically T&M contract types • Deep knowledge and understanding of applicable regulations such as FARs, DFARS, ITAR, • US Citizen, or eligibility for CGRP clearance, if Canadian • Software Development Expertise: A strong background in software project management, including familiarity with software development methodologies like Agile, Scrum, or Waterfall. • Proficiency using MS Excel, Word, PowerPoint, Teams, Project, Jira, and Confluence for project documentation.
Benefits
• The opportunity to work on challenging and impactful projects • Competitive compensation package • Comprehensive benefits package • Remote work option available • Opportunity to work with a global information services and software company • Growth potential and professional development opportunities
Apply Now
Looking for a remote tech job? Search our job board for 30,000+ remote jobs
Search Remote Jobs