Physical Security Design and Estimator
October 4
🇺🇸 United States – Remote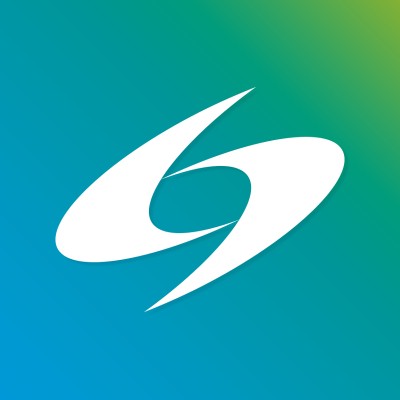 Wachter, Inc.
Wachter enables business transformation by solving complex challenges to keep your organization successful.
Building Technology • Remote Patient Monitoring Technology • Structured Cabling • Nationwide Rollouts • Nationwide Solutions Integrator
1001 - 5000
Description
• Assist the Systems Engineering and Sales Depts. to develop technical Solutions that meet customer requirements. • Assist with pre-sales opportunities by working with sales engineers to draft proposals. • Maintain current knowledge of the equipment and technologies he/she supports by attending training provided by the manufacturer • The ability to read and understand RFPs, technical drawings and technical requirements for IT focused projects. • A good methodical approach to tasks, ability and interests to learn new technologies. • Will be required to continue to learn new physical security solutions (Video surveillance and access control) and as a plus an understanding of electrical limitations with respect to physical security. • Self-motivated, able to meet deadlines and maintain quality of work under pressure. • Act as a Technical resource for discovery and information gathering for physical security on client calls.
Requirements
• High School diploma is required. • Vendor-specific certifications from manufacturers such as Milestone Systems, S2, Axis Cameras, and/or Lenel are required (E.G.: MCIT, Axis Certified, (CCNA and CCNP a plus). • A 2 or 4 year college degree in Computer Sciences, Electrical Engineering, or MIS is a plus. • A minimum of 3 to 5 years of experience is required. • Excellent communication skills; verbal and written. • Ability to read, analyze, and interpret common technical journals. • Ability to effectively present technical information to prospects and existing customers, peer employees, and managers. • Experience in technical and Proposal writing is a plus with an understanding of professional client-facing documents. • Proficient with Microsoft Office programs, especially Excel. • Ability to define problems, collect data, establish facts, and draw valid conclusions. • Ability to interpret an extensive variety of technical instructions in mathematical or diagram form and deal with several abstract and concrete variables. • Strong knowledge of voltage limitations and lock types. • Good understanding of Video surveillance (pixels per foot) and how to calculate retention time. • Understand POE requirements for standards 802.3af , 802.3at, and 802.3bt in relation to video surveillance cameras and access control equipment (calculation of POE budgets). • Able to determine if additional information is needed to develop a solution that meets the customer's requirements. • Ability to understand voltage requirements, relay connections, and door locking hardware electrical operation a plus. • Ability to understand an IP address, subnet mask, and gateway address information. • Knowledge of components within networking (data switch, router, and firewall). • Ability to understand network security components and architecture is a plus. • Knowledge of wireless communications ( 802.11G ,N,AC) is a plus.
Benefits
• Company Paid! Medical, Dental, Prescription & Vision Benefits • Life, AD&D, and LTD insurance • Paid Vacation and Holidays • Teladoc & TriaHealth • Company-Matched 401(k) and IRA Retirement Savings
Apply Now
Looking for a remote tech job? Search our job board for 30,000+ remote jobs
Search Remote Jobs