Lead World Designer
November 11
🌎 Anywhere in the World – Remote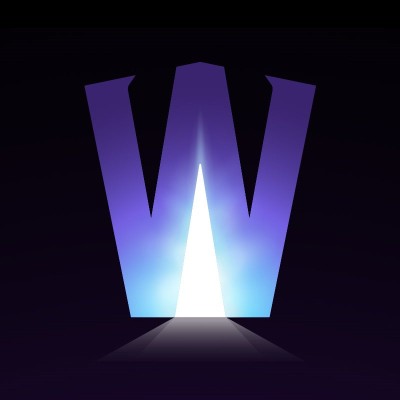 Wizards of the Coast
In every pursuit our mission is to inspire a lifetime love of games.
Game Design • Magic: the Gathering • Dungeons & Dragons • Avalon Hill
501 - 1000
Description
• Own and drive focused aspects of the game's world/missions from concept all the way to ship. • Help craft and develop game systems used for the open-world, missions and activities that players can interact with. • Collaborate with other departments, ensuring relevant teams are involved and informed throughout development. • Act as strong quality advocate for team, developing content that is game-of-the-year caliber and helping others on the team achieve the same high quality. • Lead a small team of mission/world designers, empowering and encouraging them to do great work. • Ensure all levels flow well and are well paced through accurate mix of storytelling, exploration, and encounter design. • Work with the gameplay team to refine world building metrics and with the Level Design Lead to ensure environments are built within these guidelines. • Create and maintain documentation for all owned environments. • Help evangelizes the project's vision to the rest of the team at large. • Regularly play the game, providing constructive feedback and suggestions to other members of the studio. • Remain up to date on industry trends and competitor games.
Requirements
• 7+ years of experience as a Senior or Lead Level Designer / Senior or Lead World / Mission with at least 2 shipped AAA titles. • Deep understanding of how to design and build environments that support combat, traversal, and narrative. • Experience working in Unreal, other modern game engine. • Experience scripting events, encounters, and interactions. • Excellent communication and interpersonal skills. • Strong analytical and problem-solving skills. • Self-sufficient and self-motivated, able to push features forward but also know when to ask for guidance or help.
Benefits
Medical, Dental & Vision Insurance, Paid Vacation Time & Holidays, Generous 401(k) match, Paid Parental Leave, Volunteer Program, Employee Giving & Matching Gifts Programs, Tuition Reimbursement, Product Discounts, and more.
Apply Now
Looking for a remote tech job? Search our job board for 30,000+ remote jobs
Search Remote Jobs